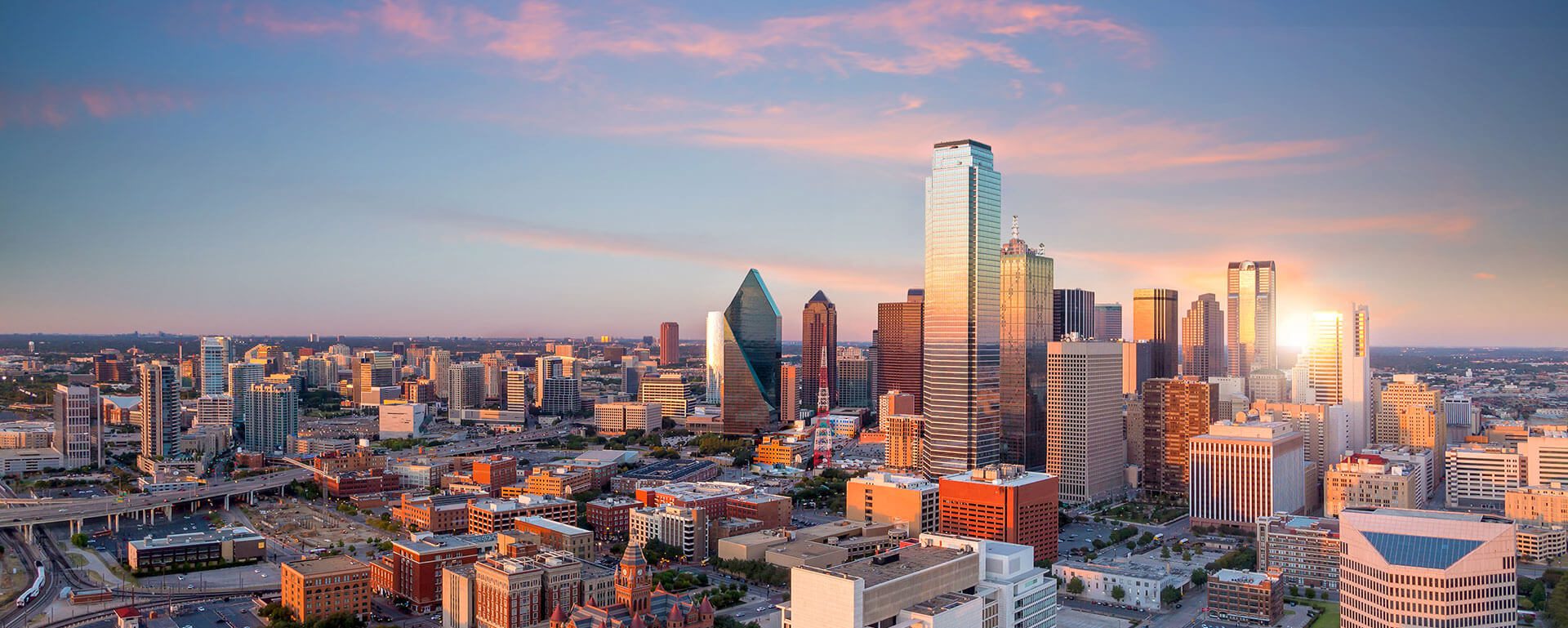 Reviews for Best Movers in Houston, DFW, and San Antonio
See What People Are Saying About All Points of Texas
All Points of Texas has earned a lot of praise for being some of the best movers near Houston, Dallas, San Antonio, and Fort Worth. We are always honored to hear that our clients and customers found our services satisfying. If you are considering working with our team of local movers or looking for a reliable long-distance moving company, read some of our testimonials below. You can see what some of our past clients and customers say about our moving services.
A Member of The Atlas Family
We can cover long-distance moving services anywhere in the world because we are a member of the Atlas Van Lines network. With more than 500 agents throughout the United States and Canada, Atlas gives us access to resources that the average local movers don't have. Some of the benefits of working with a member of The Atlas Family include:
Connections to more than 800 Atlas Agents in 140 countries
Certification as a trusted ProMover® under the banner of the American Moving & Storage Association
Ability to move items nearly anywhere in the world
Testimonials
Serving Central Texas
If you are located in the Central Texas area, you may have found us by searching for "moving company near me" or "Best movers near me." As you can see from our testimonials, we are well regarded for our trustworthy and reliable moving services. We are proud to serve the following local areas:
Houston, TX
Dallas, TX
Fort Worth, TX
San Antonio, TX
Call Now for Your Free Moving Estimate!
Now that you've seen how pleased our past clients and customers are, let's start working together on your next big move. Whether you're moving a home or a business, we have the services to make the entire relocation effortless. On top of that, we offer free estimates for all our moving services. Call us today for your free estimate from the best movers in the area.